Undo the blue light damage with Liposhield (from US)
Undo the look of stress with Lactokine (from Germany)
Enhance hair health with Redensyl (from France)
Undo the pimple pop with Acne Buster (from Japan)
Undo pigmentation with Carrot Oil & Belides (Germany)
Enhance radiance with avocado & Ayurvedic oils (India)
Undo the dandruff flakes with capsicum (India)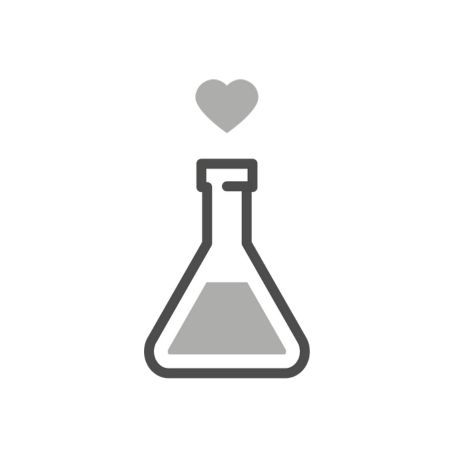 Sulfate & Paraben Free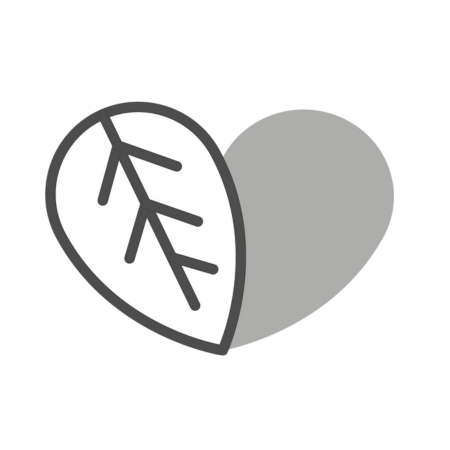 Vegetarian & Cruelty Free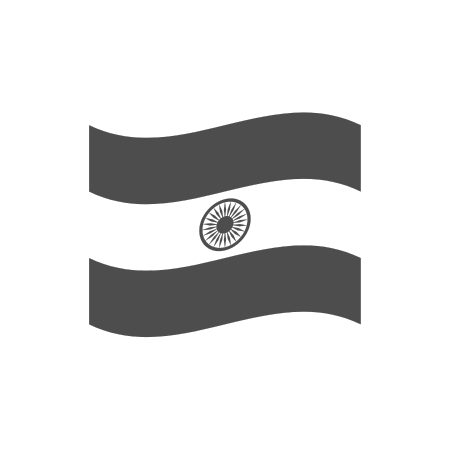 1% for Indian ARMY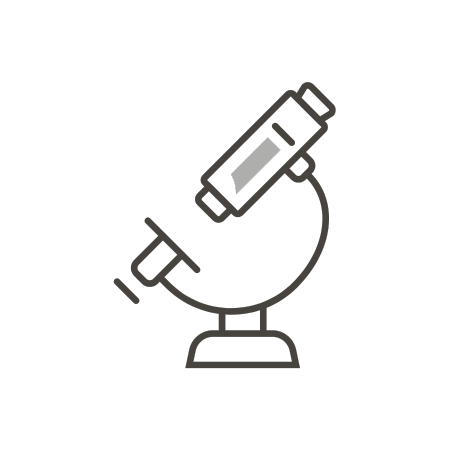 Derma Tested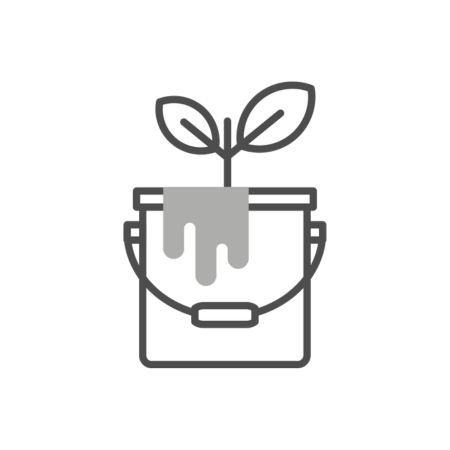 Recyclable & Plastic +ve
We Understand Your Environment Well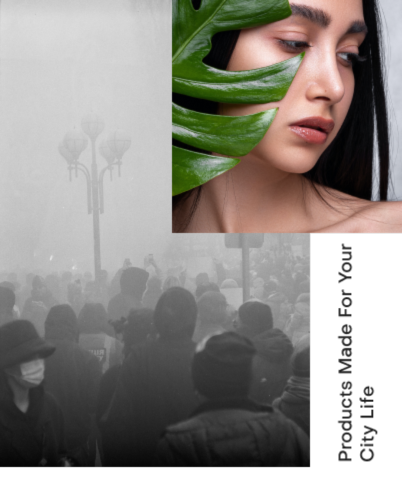 Whether it's hard water that damages your hair or the pollution and stress that affect your skin, at Detoxie, we address it all.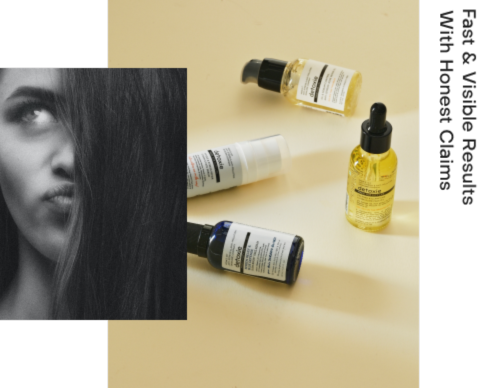 We use best actives from around the world to formulate effective products, so that you can start seeing results fast.


Ordering my 12th!
I live to dance & dance for a living, which only means I have oily, sweaty hair and the hard water would make it worse. What a saviour this shampoo has been! Just love it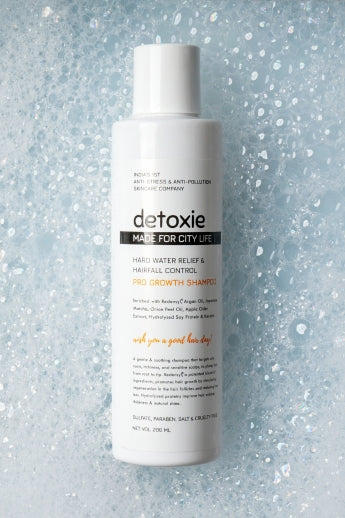 Nice concept & product
I never thought about blue light having an effect on my skin. I still don't :) but people notice and I can feel the difference on my skin with this serum. Definitely works for me!


You should have a 1 kg pack
I first bought this 1 year back and since then keep coming back for more, for my self and family. Never come across a better foot cream. Pls launch a bigger size.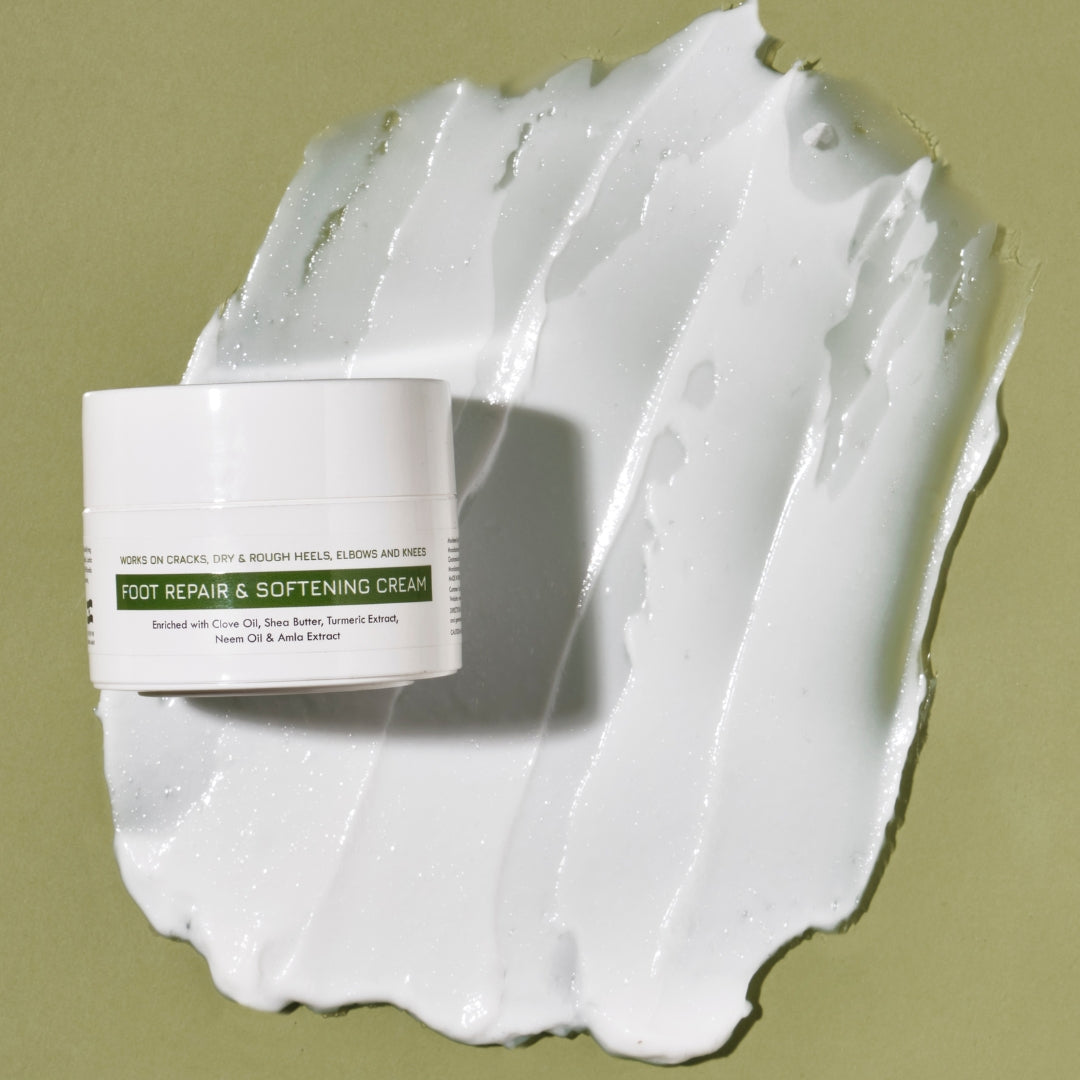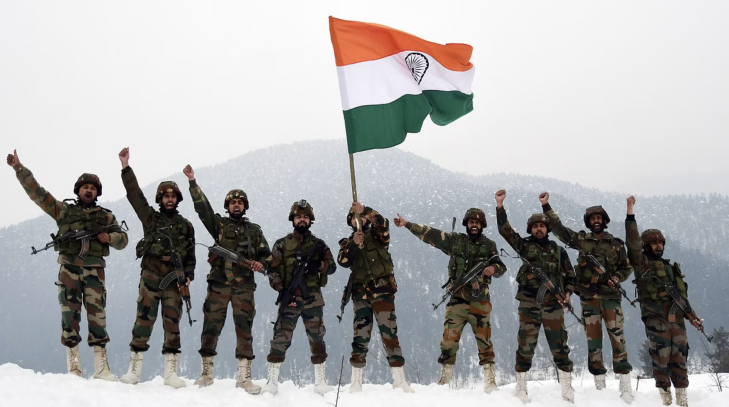 At Detoxie, we're proudly Indian and we happily contribute a % of our sales towards the Indian Army. We do this through the Bharat Ke Veer Foundation. As and when the contributions are made, the certificate numbers are put up on our Instagram handle @detoxie.life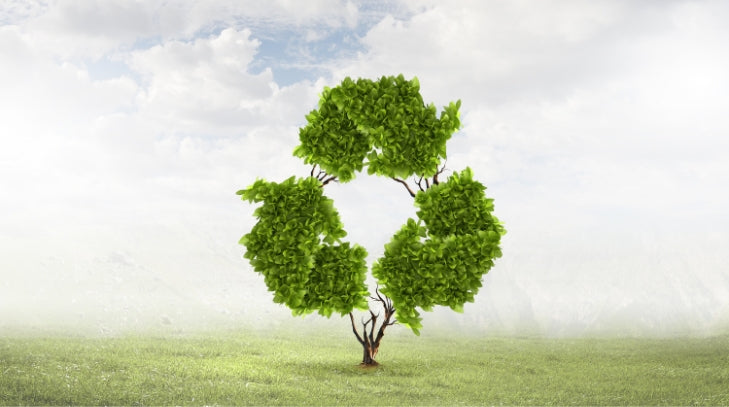 Apart from being cruelty free, we're also a plastic +ve company, which means we would always recycle more plastic than we consume. For this initiative, we have partnered with "The Disposal Company" which, on a regular basis calculates the plastic footprint and helps recycle plastic across the country
Stay up-to-date
Blog posts