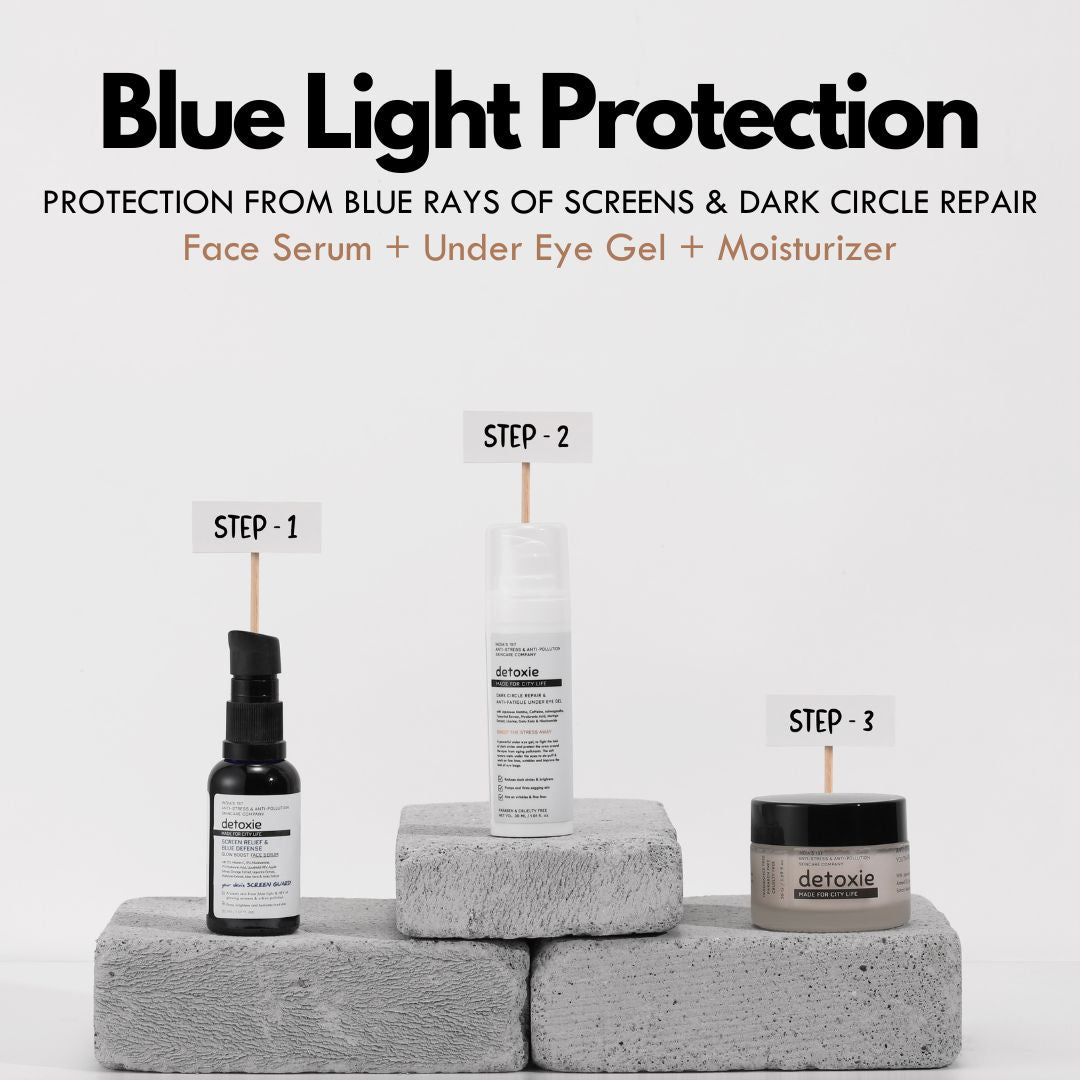 Protection From Blue Light
Find Your Offer
Any 5 For 1500/- CLICK HERE
What You Can Expect!
Glow externally and stay healthy & protected internally. A simple set of products, put together, to help protect your skin from excessive use of mobiles and other screen devices. Increasingly, there are studies & researches that link blue light/HEV light of devices to faster aeging and pigmentation. We all know about dark circles already :)

Follow this simple regime daily to stay protected with our combination of natural and highly effective ingredients.
Products that work for you in this regime: Blue Defense Serum, Dark Circle Repair Gel & Anti-Stress Moisturizer
Safe & Responsible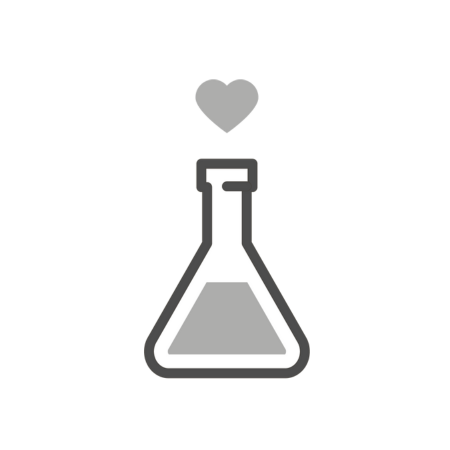 Sulfate & Paraben Free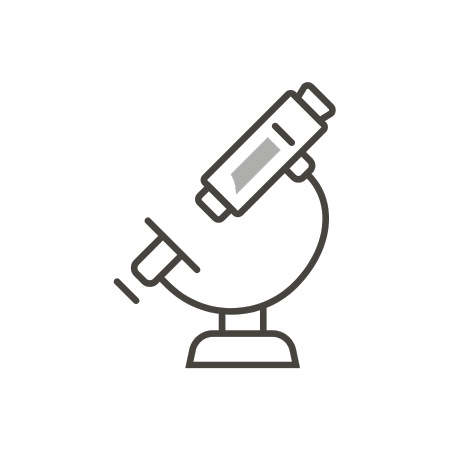 Dermatology Tested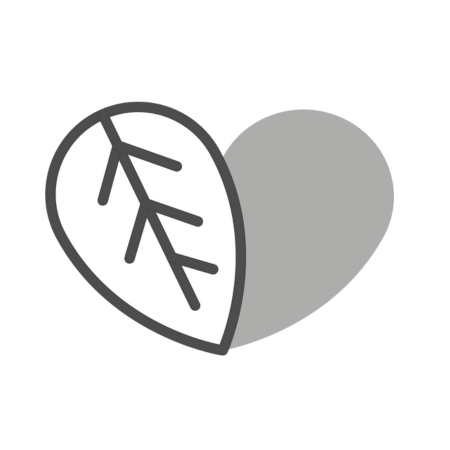 Vegetarian & Cruelty Free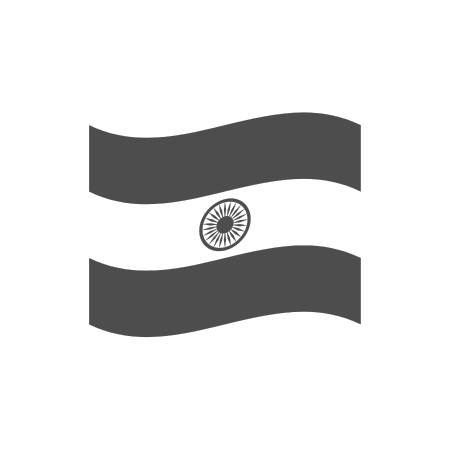 1% for Indian Army