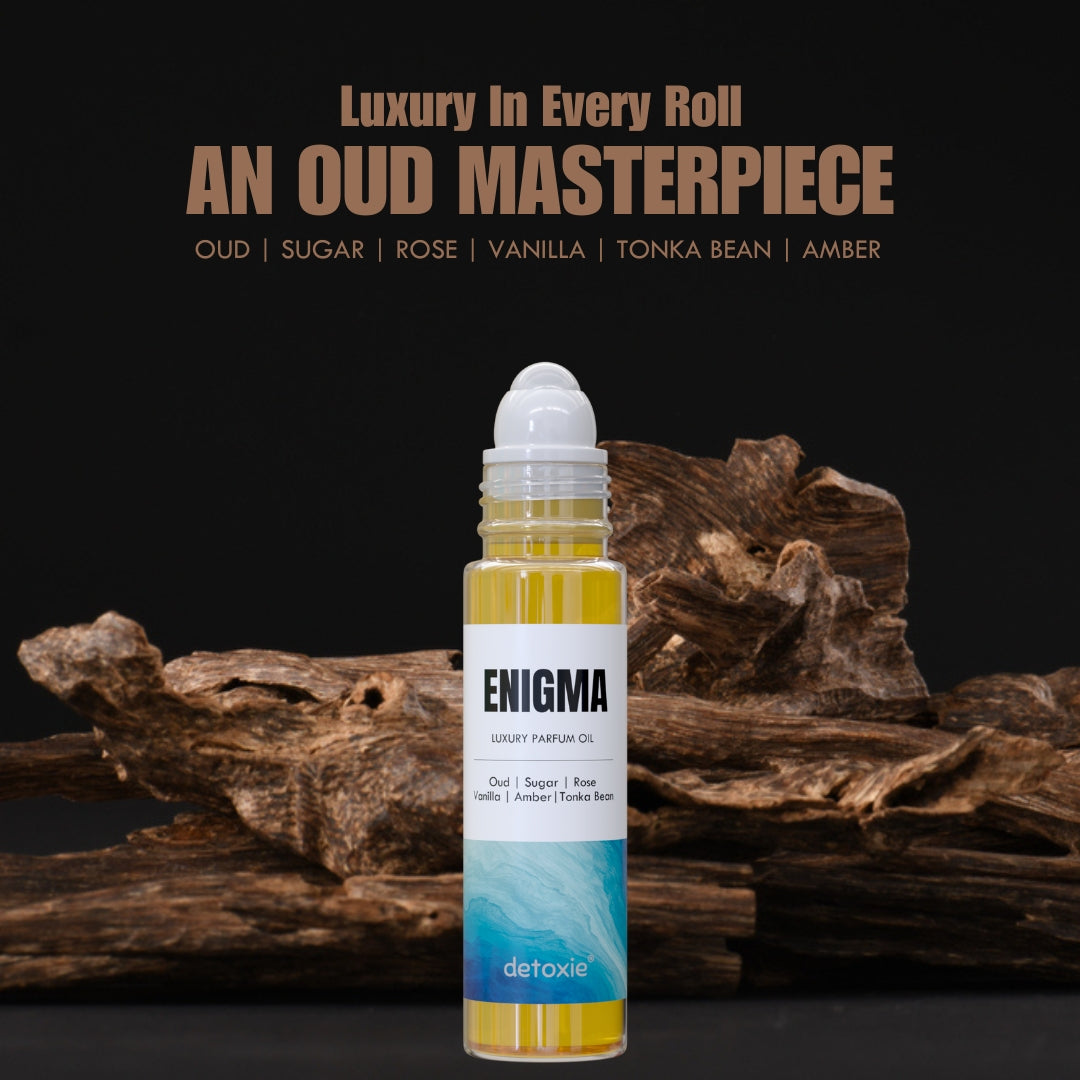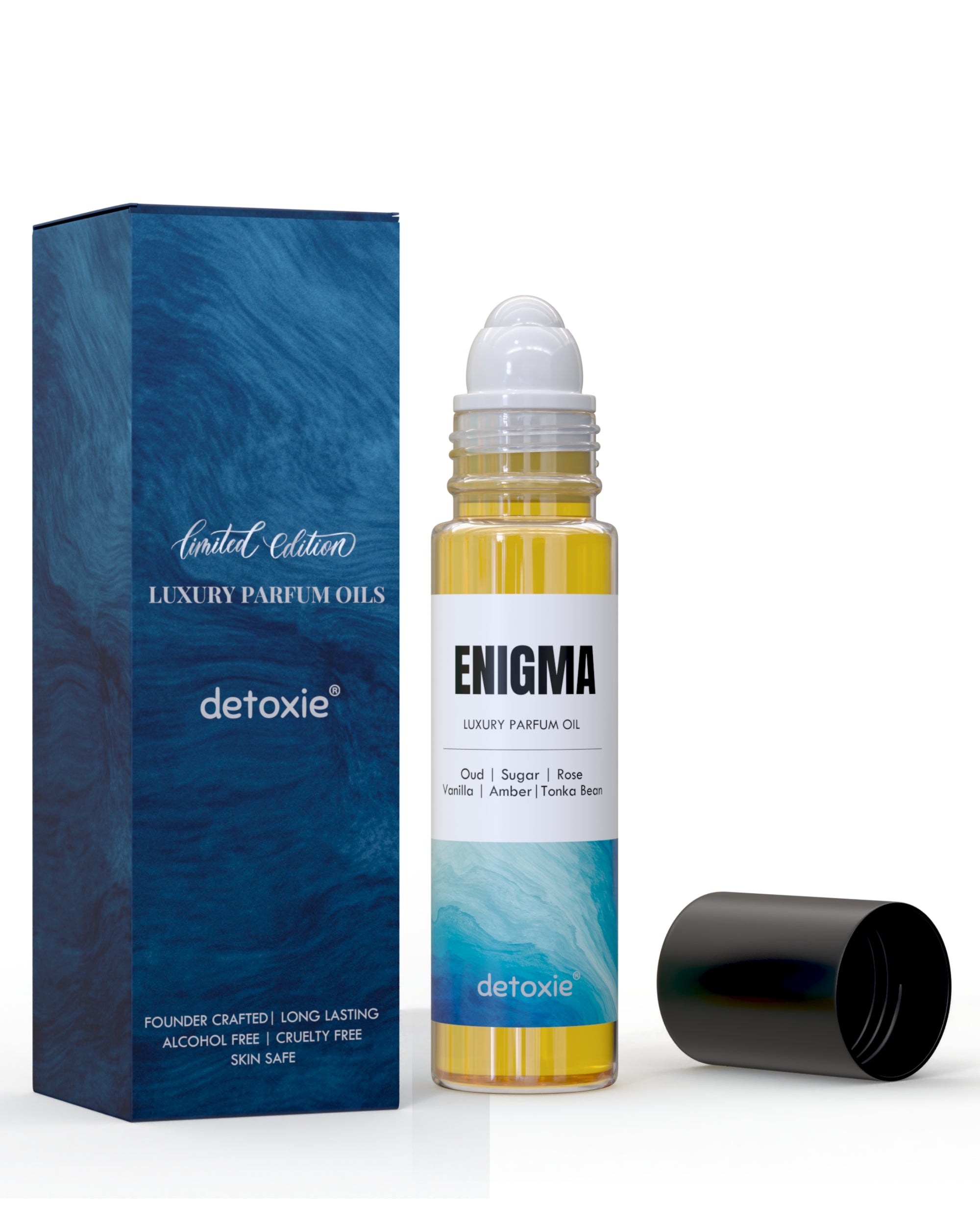 Enigma - Luxury Parfum Oil (Attar)
Find Your Offer
Flat 12% Off. Use Code FLAT12
+Free Gift on prepaid (automatic)
Experience the alluring mystique of Oud, a scent renowned for centuries for its luxurious depth, entwined with the sweetness of sugar and the warmth of vanilla. Amber and Tonka bean infuse a deep sensuality, while the delicate essence of rose adds a floral sophistication. 
Safe & Responsible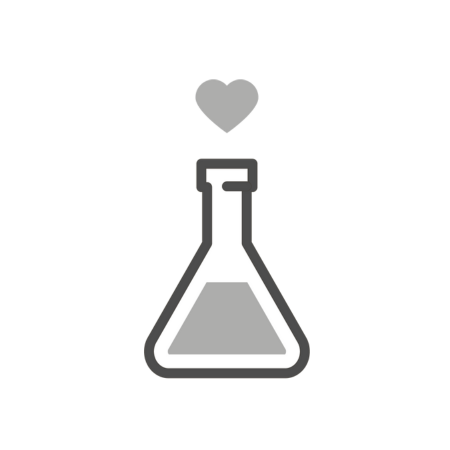 Sulfate & Paraben Free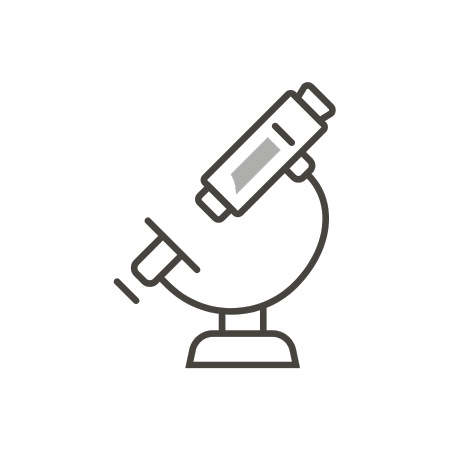 Dermatology Tested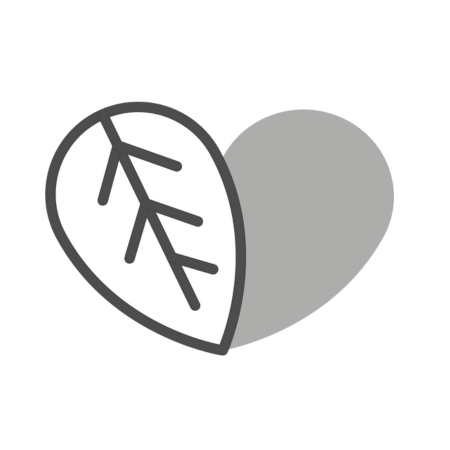 Vegetarian & Cruelty Free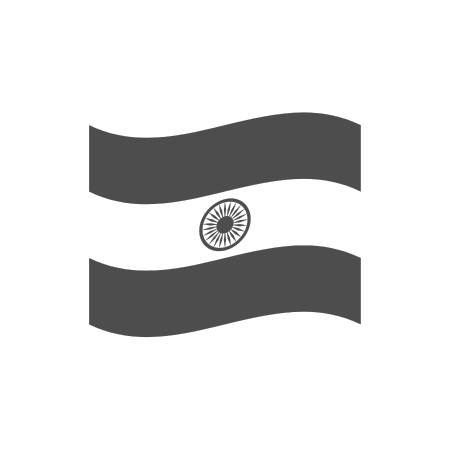 1% for Indian Army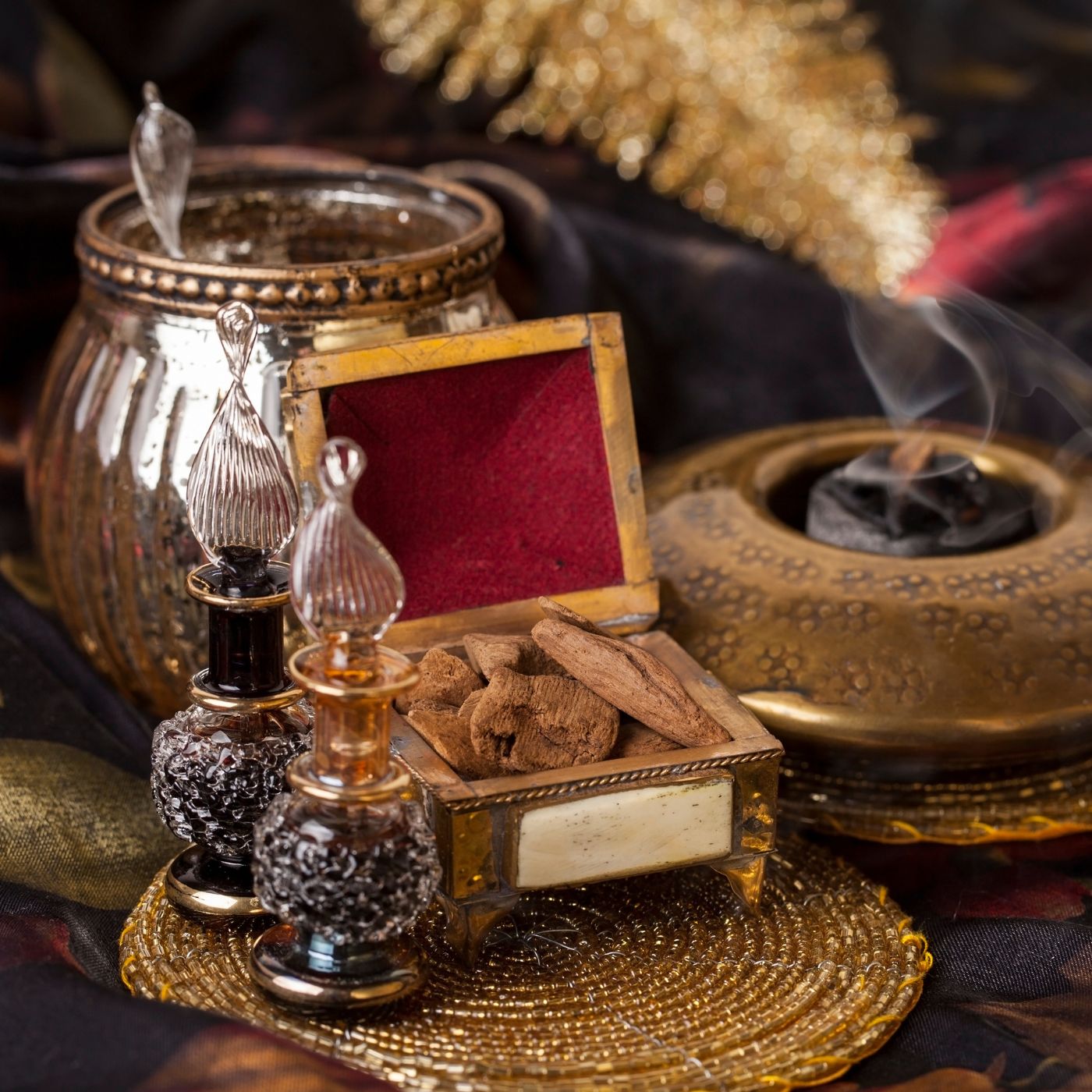 EXOTIC CURATION OF BLENDS
To Last Looong!
Our parfum oils consist of the finest ingredients and oils sourced from India, UAE, France, & Spain and blended to perfection in India.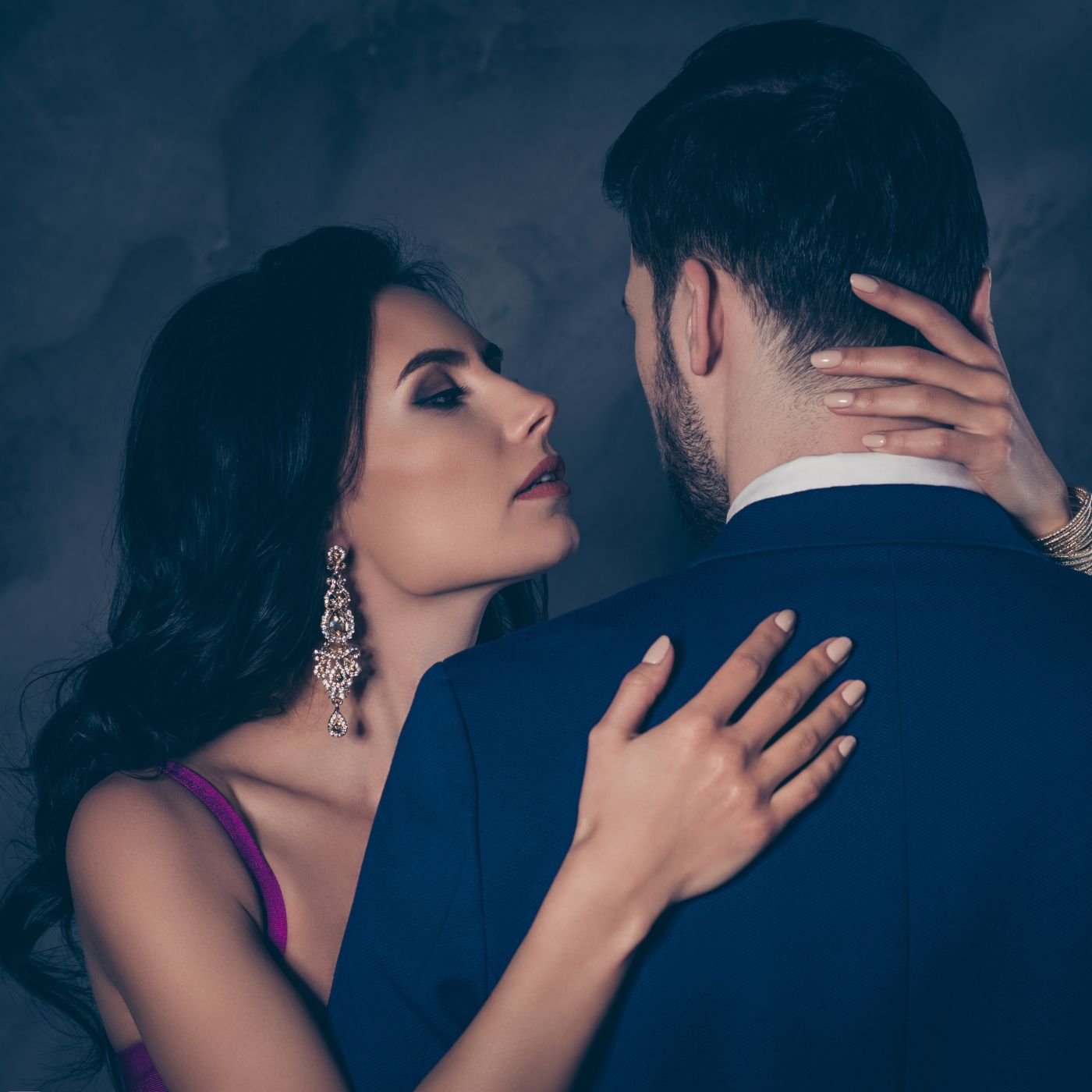 Good for him & Her
You Can Share. But Won't!
We design for confidence, not for gender! Our fragrances are unisex, bold and most importantly... Remembered!
Use Code SMELLGR8 to try all 4 at 50%
Try Our Complete Set