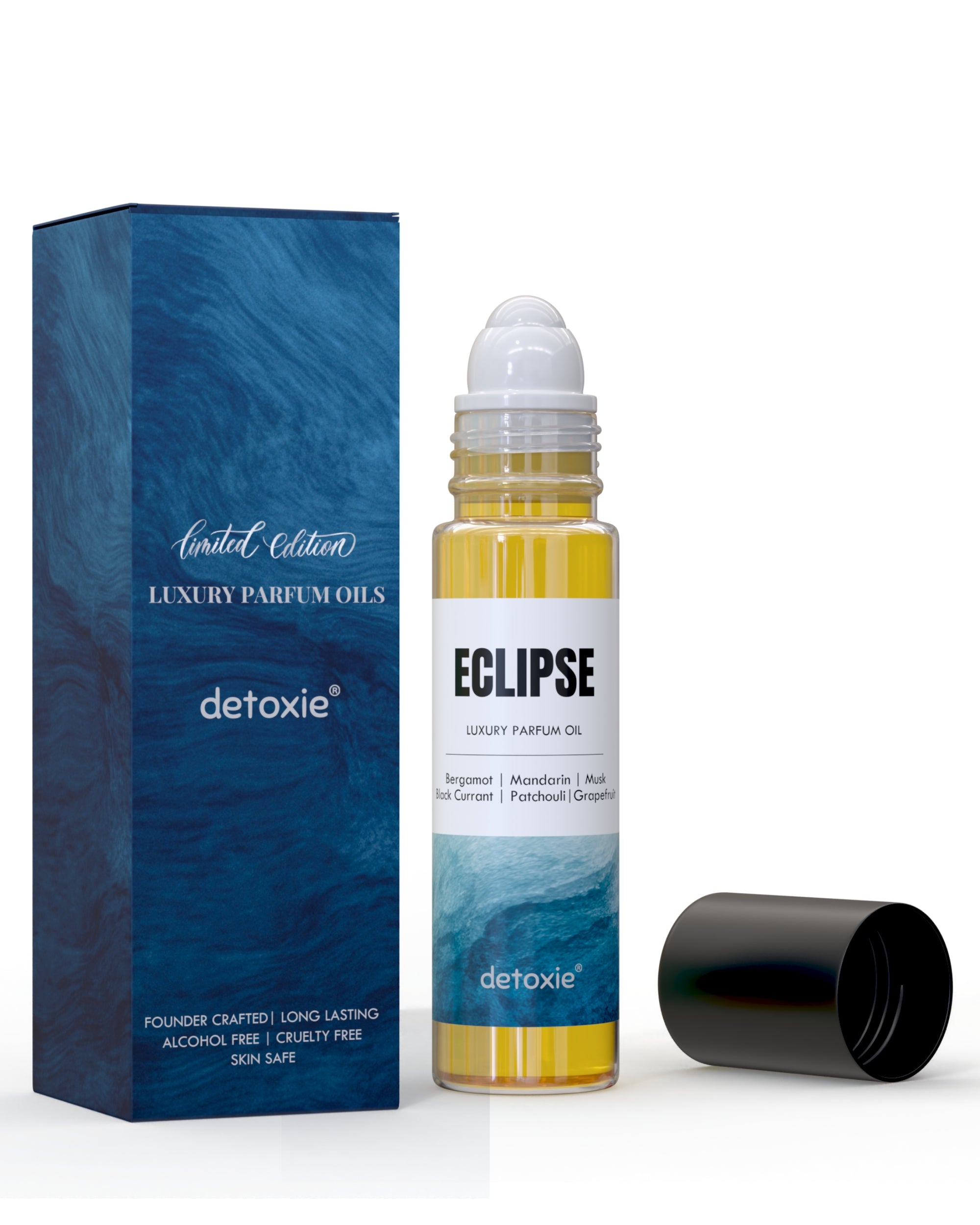 Eclipse - Luxury Parfum Oil (Attar)
Find Your Offer
Flat 12% Off. Use Code FLAT12
+Free Gift on prepaid (automatic)
An invigorating zest of Bergamot and Mandarin, the sensuous allure of Musk, with the fruity notes of Black Currant and Grapefruit, create an enchanting aroma that's as lively as it is magnetic. As the fragrance matures, the earthy warmth of Patchouli adds depth and character, leaving a lasting impression. Embrace a scent that's uniquely yours, a timeless blend that whispers sophistication and charm.
Safe & Responsible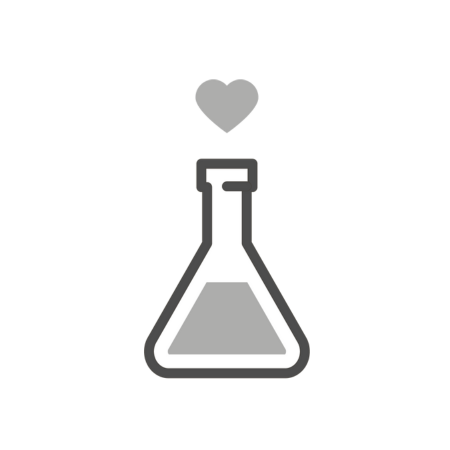 Sulfate & Paraben Free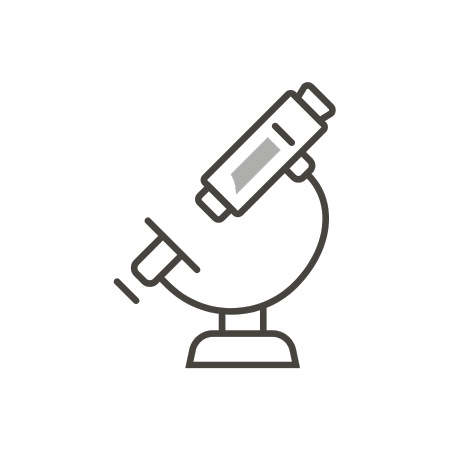 Dermatology Tested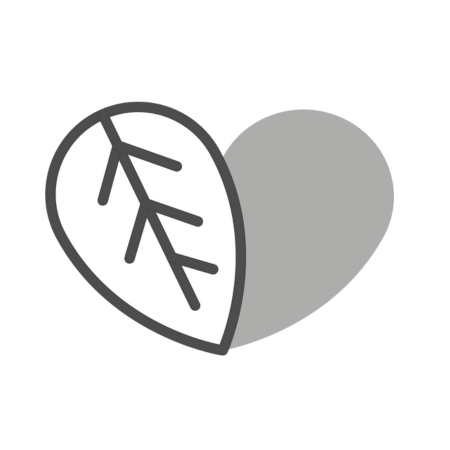 Vegetarian & Cruelty Free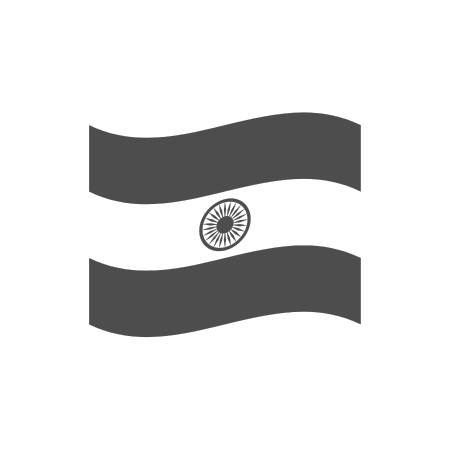 1% for Indian Army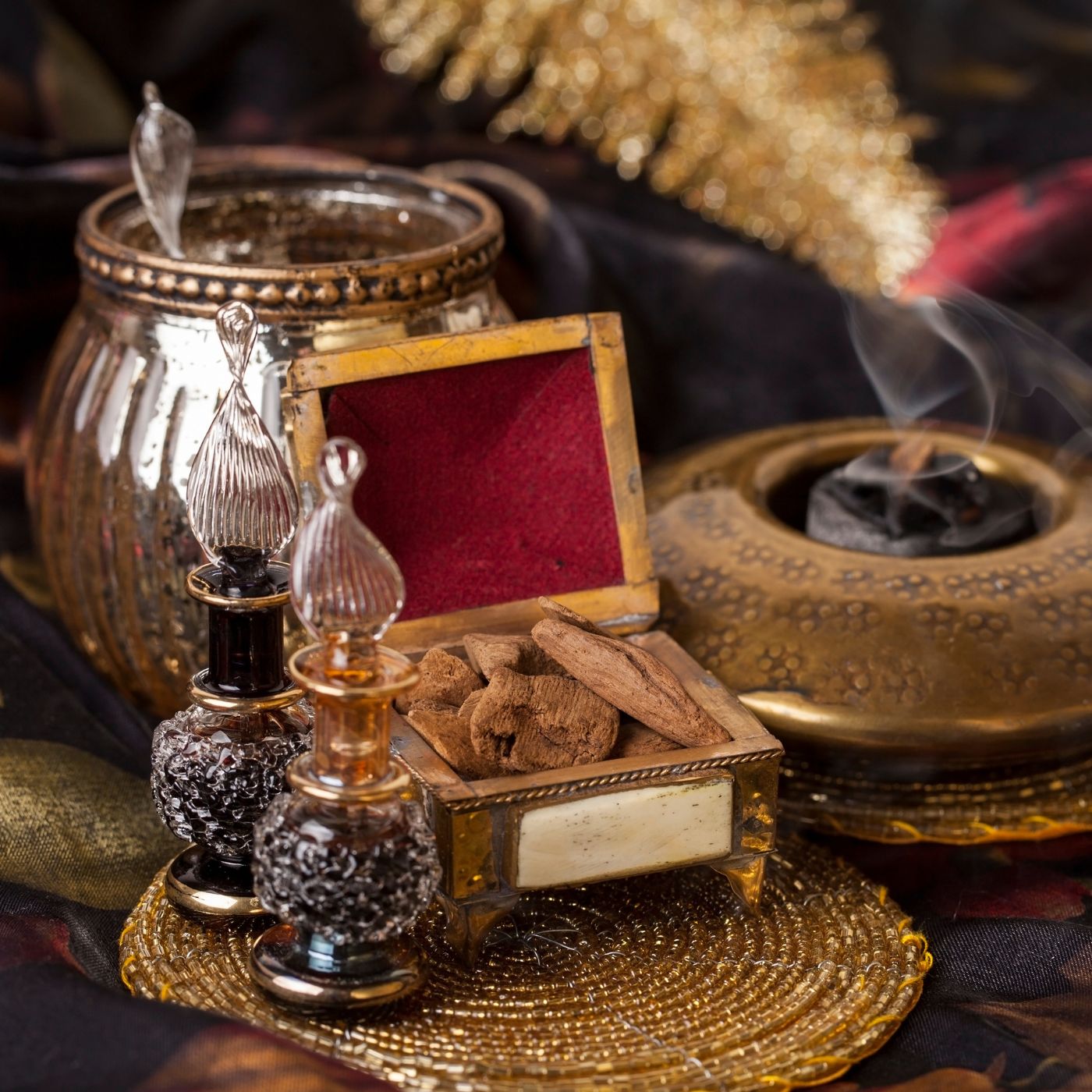 EXOTIC CURATION OF BLENDS
To Last Looong!
Our parfum oils consist of the finest ingredients and oils sourced from India, UAE, France, & Spain and blended to perfection in India.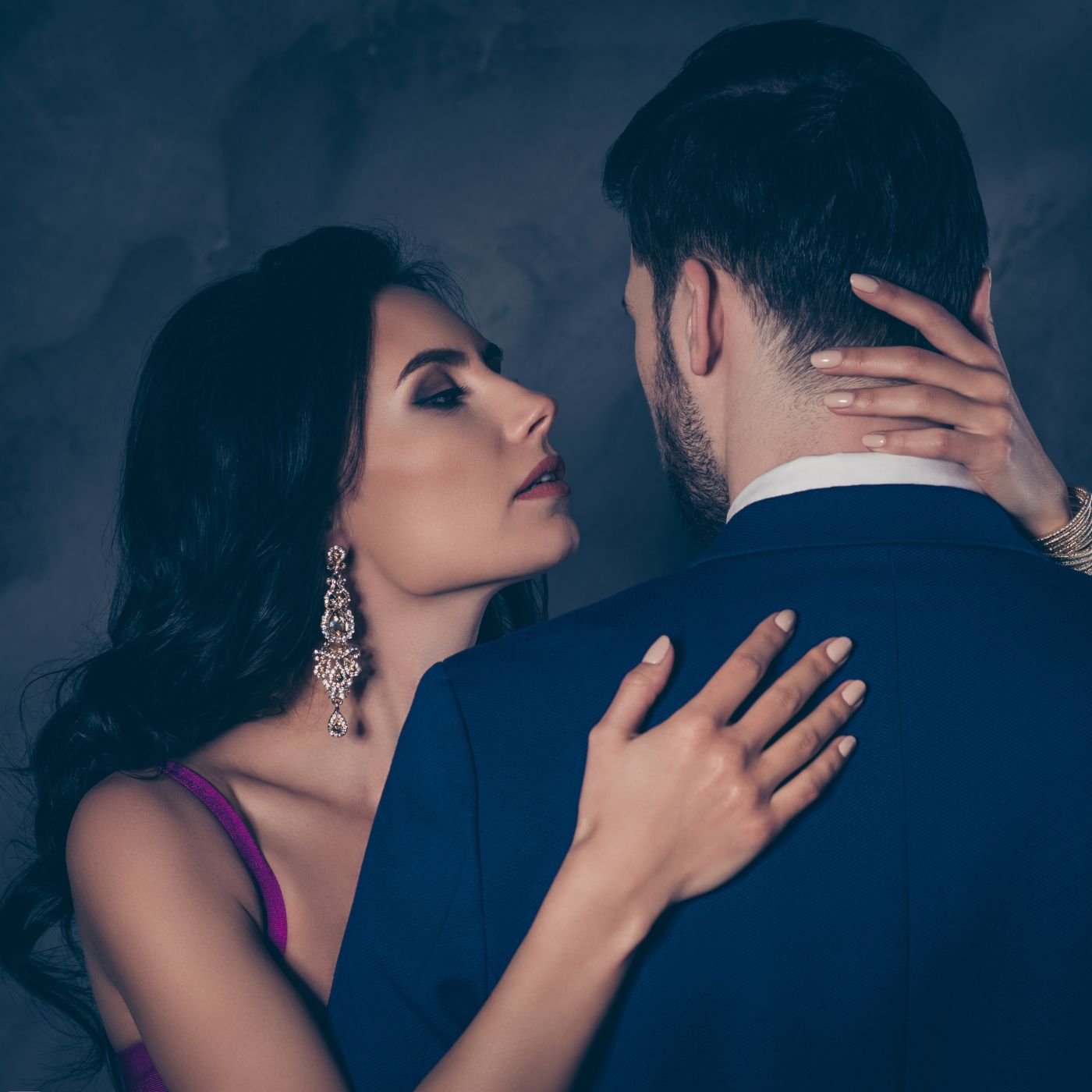 Good for him & Her
You Can Share. But Won't!
We design for confidence, not for gender! Our fragrances are unisex, bold and most importantly... Remembered!
Use Code SMELLGR8 to try all 4 at 50%
Try Our Complete Set