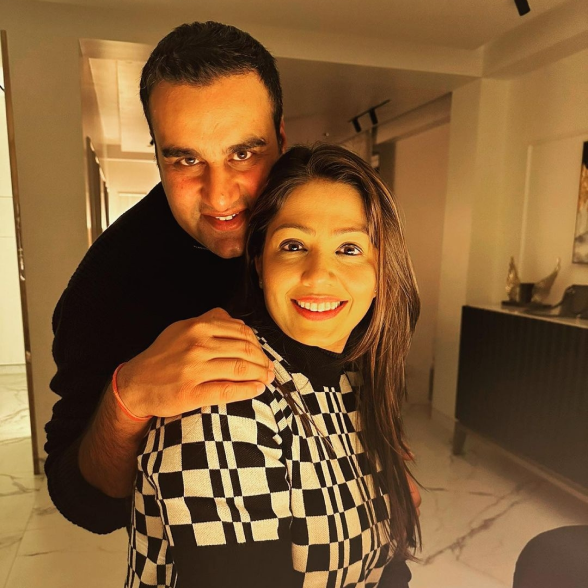 A Casual Chat About A Real Problem
"I really wish I could change the hard water at home as it's ruining my hair"
As typical urbanites, we work hard and party harder. It was at one such party, where, we as friends were casually discussing about our urban lives and what we would like to change around us. Just then, a friend ours contributed.

She said:
"I don't know about anything else but I really wish I could change the hard water at home as it's ruining my hair"

To our surprise, all the girls sitting in the group agreed with a big Yaaaaaa! The idea of Detoxie was just born. Solving urban, real world, skin and hair woes.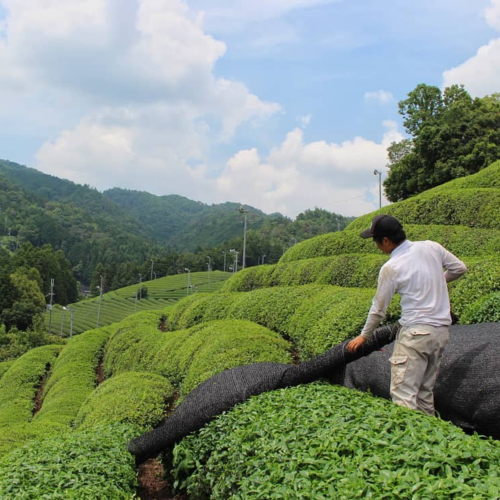 We Then Chose Matcha For Your Skin!
While we wanted to solve real life issues, we also wanted to be sure of that ONE key ingredient that served as a powerhouse of anti-oxidant for our skin. We found Matcha! And the image you see here is an ACTUAL image of our partner tea farm in Japan where it is grown. Among the many other benefits of Matcha, it's high content of chlorophyll and EGCG make it a great choice to be used in our skincare regime.

Read here if you'd like to know more about Matcha and how it helps you skin.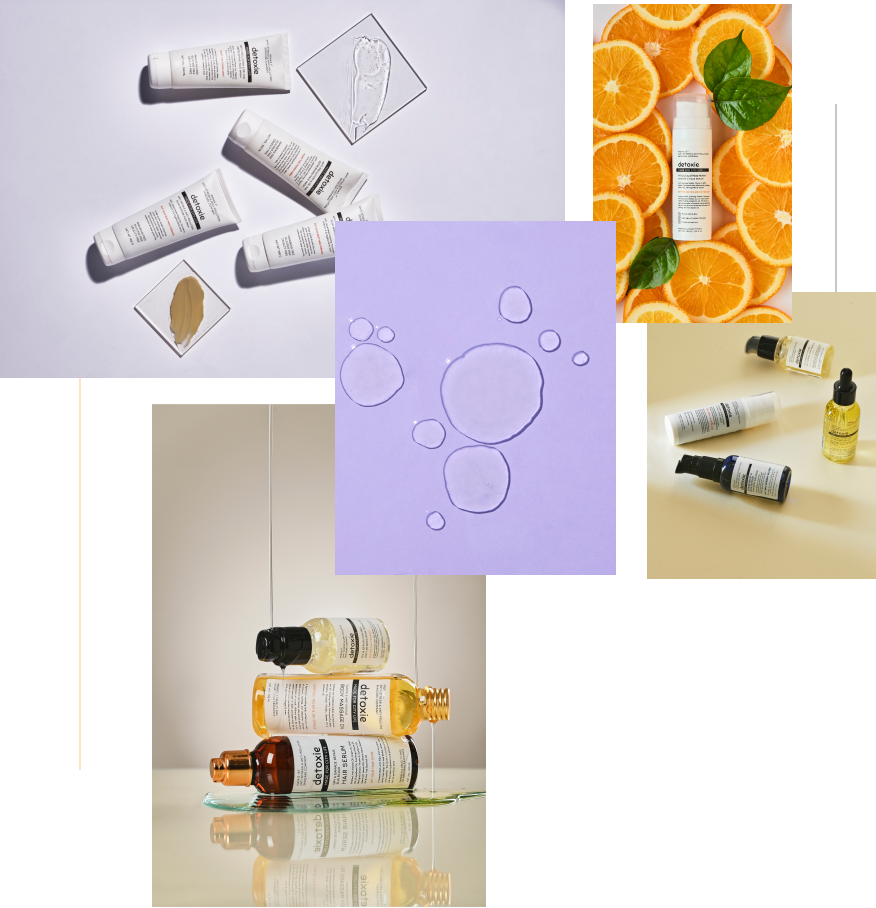 We then picked up our fights
We decided we're going to begin this journey by focusing on products for our face and hair. We figured that late night binge watching and office work got us dark circles earlier than we would want. Continuous exposure to sun, pollution and chemicals (both outdoor and indoor) gave us enough face related problems ranging from sun spots, dullness, tanning and acne.

The continuous office and other stresses give us hair fall, acne, wrinkles and a worn out look again.We did our homework and launched products that cater to these specific real life urban challenges.